Would You Like To See How It's Possible To Create A Monthly Passive Income $1,200 – $2,500
All In 30 Days In Just 3 Easy Steps
Using E-Books With No Risk To You?
"When You Invest In Knowledge You Gain Wealth"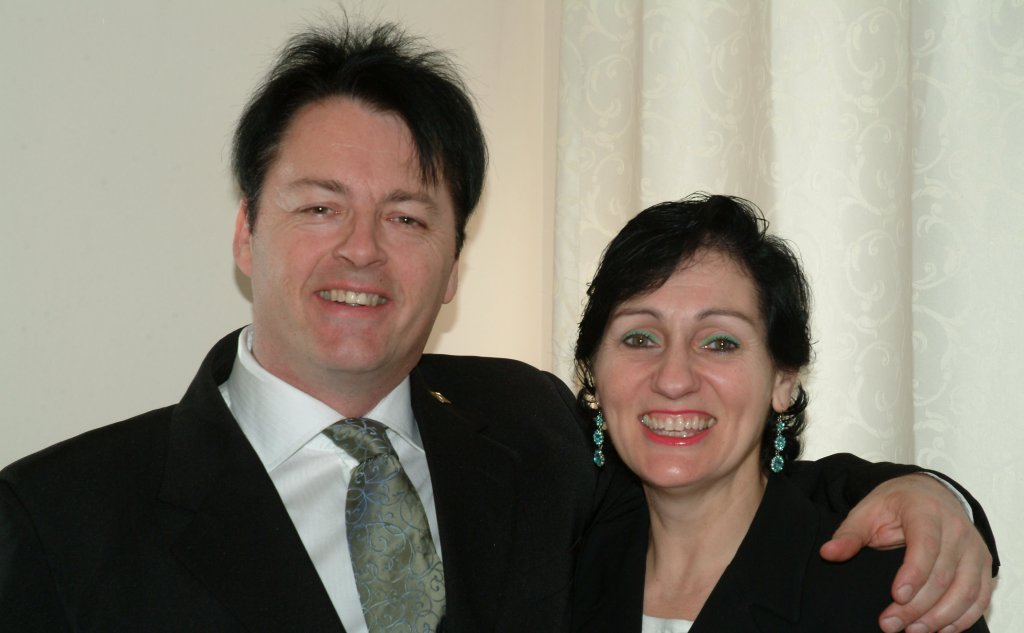 Cath and Derek White Founders Of The Good News Newspaper And The Wealth For The Workers' Network. Between Cath And Myself, We Have A Combined 50+ Years Of Winning Business Experience. Cath Was Also Awarded "The Model Of Admin Know-How Award" In The Year 2000 And Was The First Woman In Australia To Achieve This.
We Know All The Tips, Tricks, Secrets And Techniques To Make Networking Work For Millions Of People And To Make Sure You And Other People Will Get Paid For Being Part Of Our Network.
We Also Know All The Traps That Bring About Failure In Networking And How To Avoid Them To Help People Finally Win In The Networking World.  The Wealth For The Workers' Team Will Supply An Endless Source Of Practical Real-Life Solutions To Real-Life Problems And Challenges To Help Millions Of People Have A Better Life.
To Understand How It Works Please Watch This Short Video
The Wealth For The Workers' Fail-Safe System.
It's Virtually Impossible To Run Out Of New Team Members To Go Into The Team. This Team Is Designed To Expand Out To Hundreds Of Millions And Then To Billions Of People.
Please Understand It's Basically Impossible To Run Out Of Team Members. The Current World Population Of 7.3 Billion Is Expected To Reach 8.5 Billion By 2030, 9.7 Billion In 2050 And 11.2 Billion In 2100,
According To A New UN DESA Report, Source
http://www.un.org/en/development/desa/news/population/2015-report.html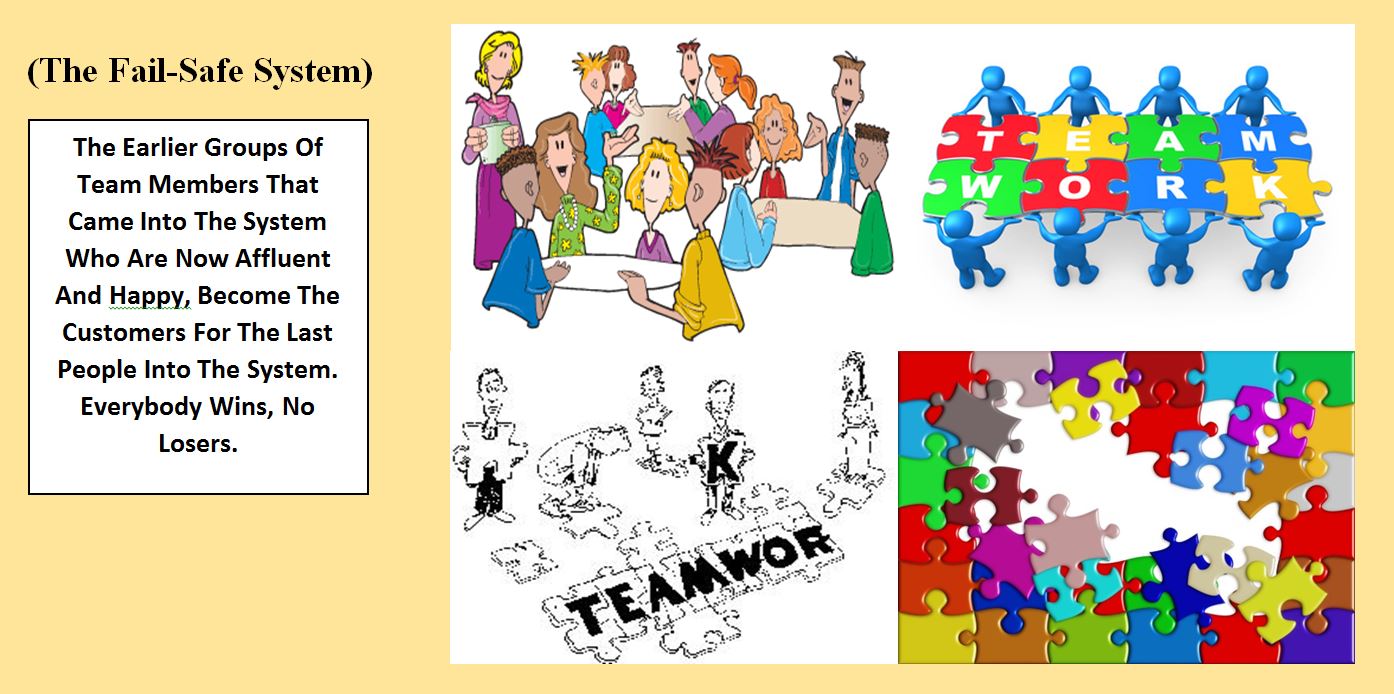 Claim Your Totally Risk Free Position In The Winning Team
Don't Miss Out! Hurry Up! Times A Ticking! See You In The Winner's Circle, Cath & Derek White :-).