Brin

ging Good News, Inspirational Stories And Positive Solutions To The People Of The World.
Both
The Good News Newspaper And Wealth For The Workers Are Approved And Financially Backed By The Australian Government N.E.I.S Program To Help Wipe Out Unemployment, Poverty and Hardship In Australia And All Around The World.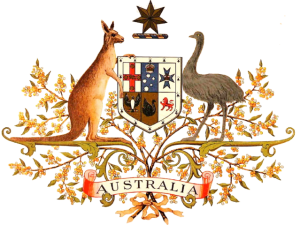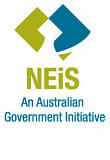 To Subscribe To Our Newspaper Please Use The PayPal Button Provided In

The Side Bar To Your Right Or If You're Subscribing On Your Mobile Please Scroll Down The Page.
Dear Readers. Do you want to discover the only thing that is stopping you from achieving your dreams? You will find it in this 186th Edition. Also this week we have a world first new technology breakthrough in treating advanced breast cancer. Plus we have another breakthrough article on one of the other main barriers to people having success in their lives. And so much more…
Dear Readers. This is the 185th Edition which is a bumper edition to make up for you missing out on the 183rd Edition. In this edition we reveal the fiery, red hot chilli that you can tap into and use in your 90 Day Game Plan to achieve anything you want in life. Watch out and make sure you have plenty of water to drink when you use it and an air conditioner to stand in front of, to cool yourself down. Enjoy :-).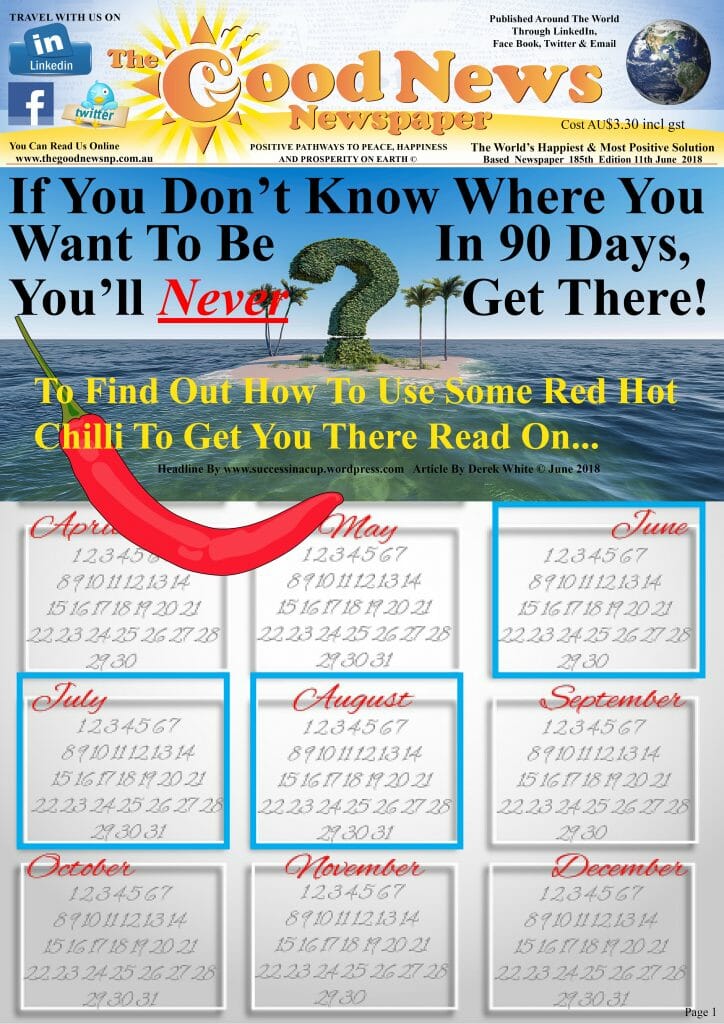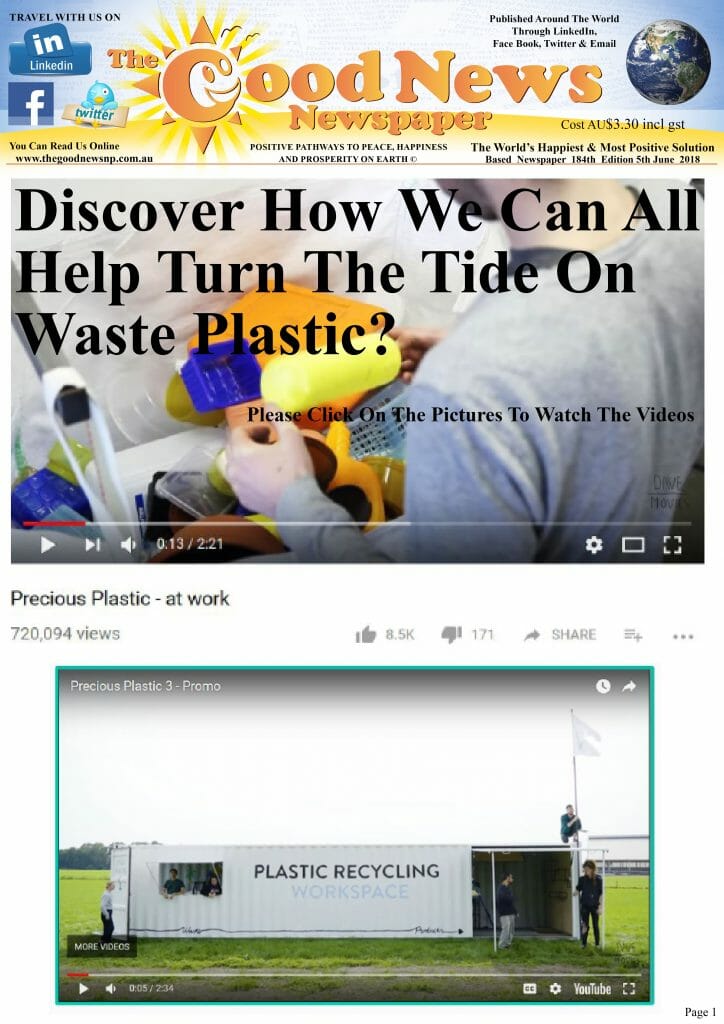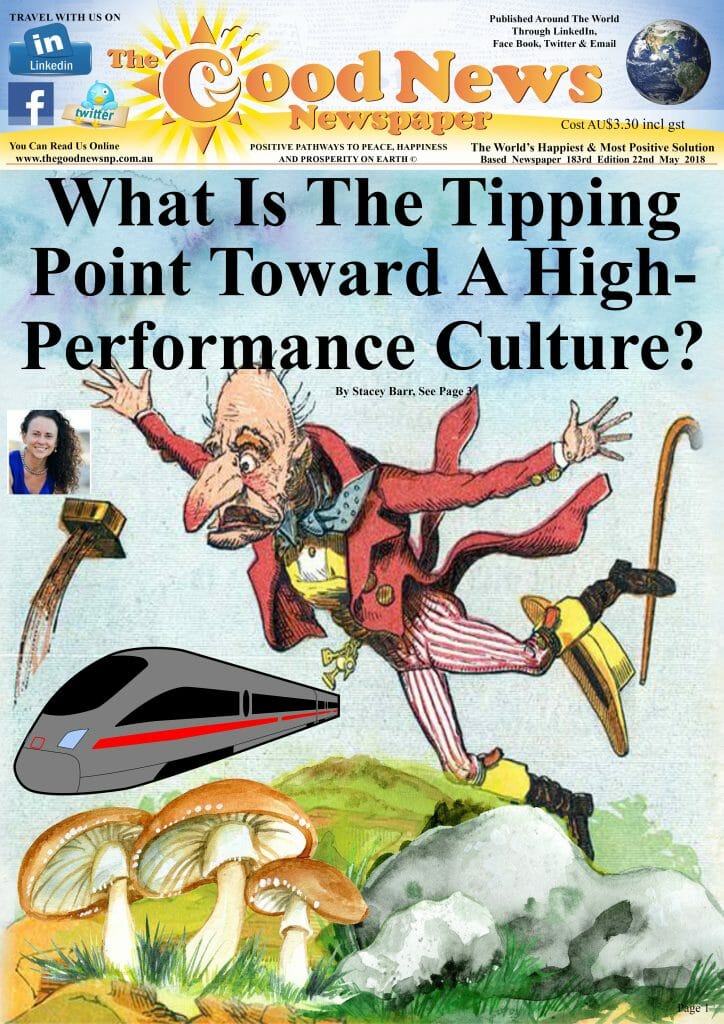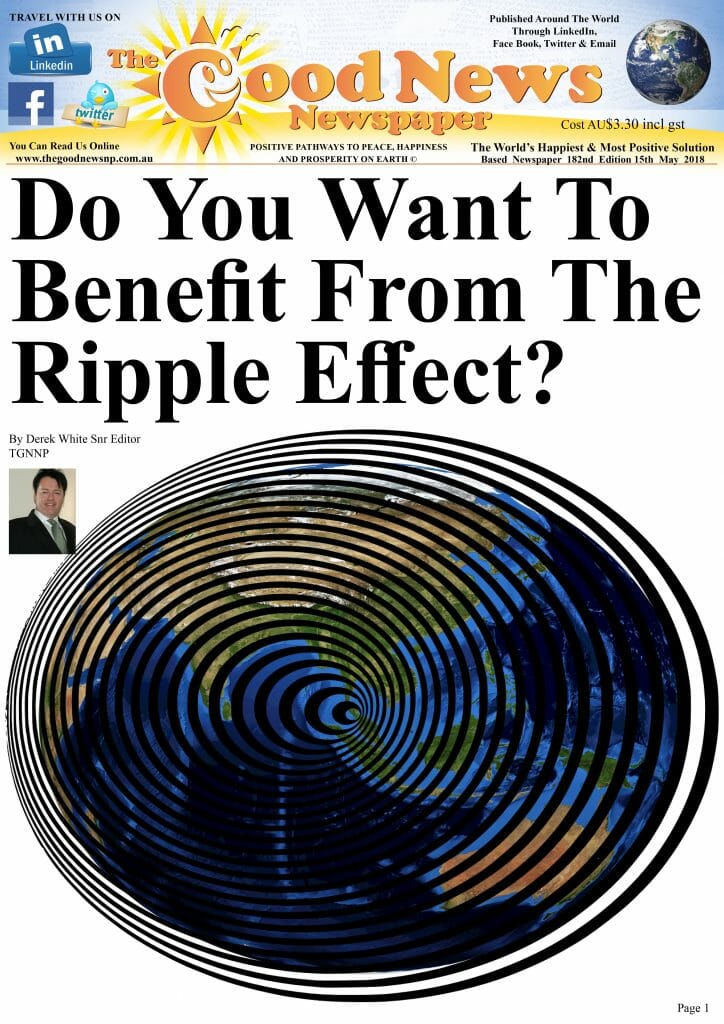 Dear Readers. Would You Like To Have More Achievement, Excitement and Happiness In Your Life? Find out How In This Week's Powerhouse 181st Edition By Clicking On The Link Below.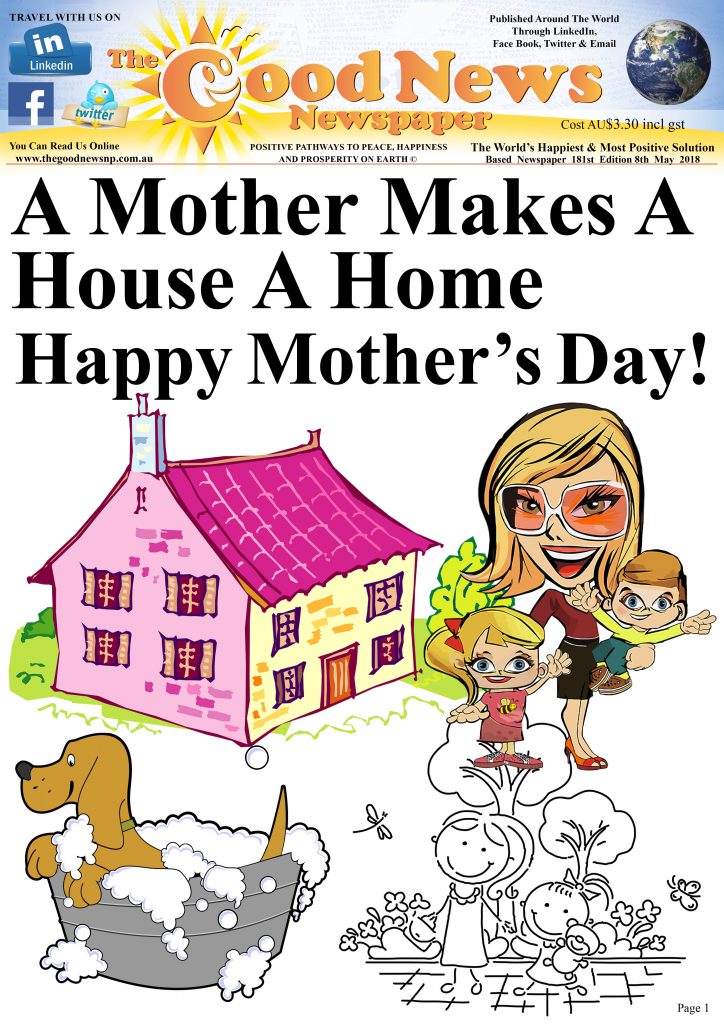 + Do you know anyone that is finding it hard to get work or get enough income to pay for their needs in life? Well there is now a solution in place. Read and watch all these great articles in this week's 180th Edition.