Brin

ging Good News, Inspirational Stories And Positive Solutions To The People Of The World.
The Good News Newspaper Is Approved And Financially Backed By The Australian Government N.E.I.S Program. It Is A Humanitarian Based Newspaper. Our Mission Is To Create A Weekly Wave Of Financial Aid Through Our Readers Subscriptions To Empower As Many Registered Charities As Humanly Possible To Carry Out The Vital Work They Do To Help The Disadvantaged People In The World to Have A Better Life.

Can you help us reach our goal of giving $50,000 a week to registered charities by subscribing to our newspaper for just $3,30 per week?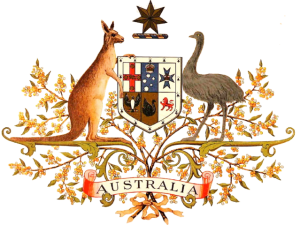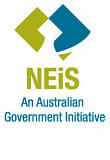 To Subscribe To Our Newspaper Please Use The PayPal Button Provided In

The Side Bar To Your Right Or If You're Subscribing On Your Mobile Please Scroll Down The Page.
Dear Readers. Would you like to discover how to live a longer and healthier life? Then absorb all the must watch videos in the 193rd Edition of The Good News Newspaper as soon as you can! Plus so much more…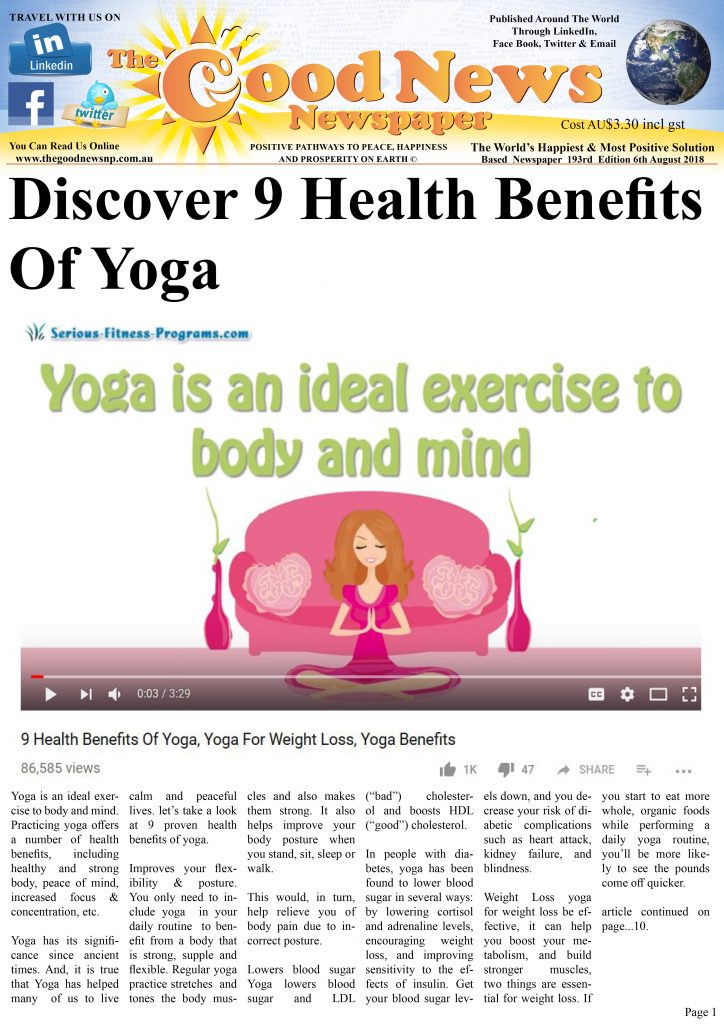 Oh My Gosh!!! Check out this week's amazing Newspaper. Are You Ready To Improve Or Rewrite Your Current Destiny? If You Are The Good News Newspaper Is Freely Giving You The Extremely Valuable Technology To Be Able To Do So And So Much More + Some Fun And Inspirations To Give You A Great Week, Enjoy…+ Our 4th Article on how to be happy…
Check out the front page below to get a taste of whats waiting inside for you… read and watch on… have a fabulous week to all of our thousands of readers across 20 countries and growing…
This Week The Good News Newspaper Brings You Farming Of The Future To Secure Our Food Supply, How To Burn Your Body Fat And A Whole Bunch Of Other Inspirations To Help Make Our World A Better Place…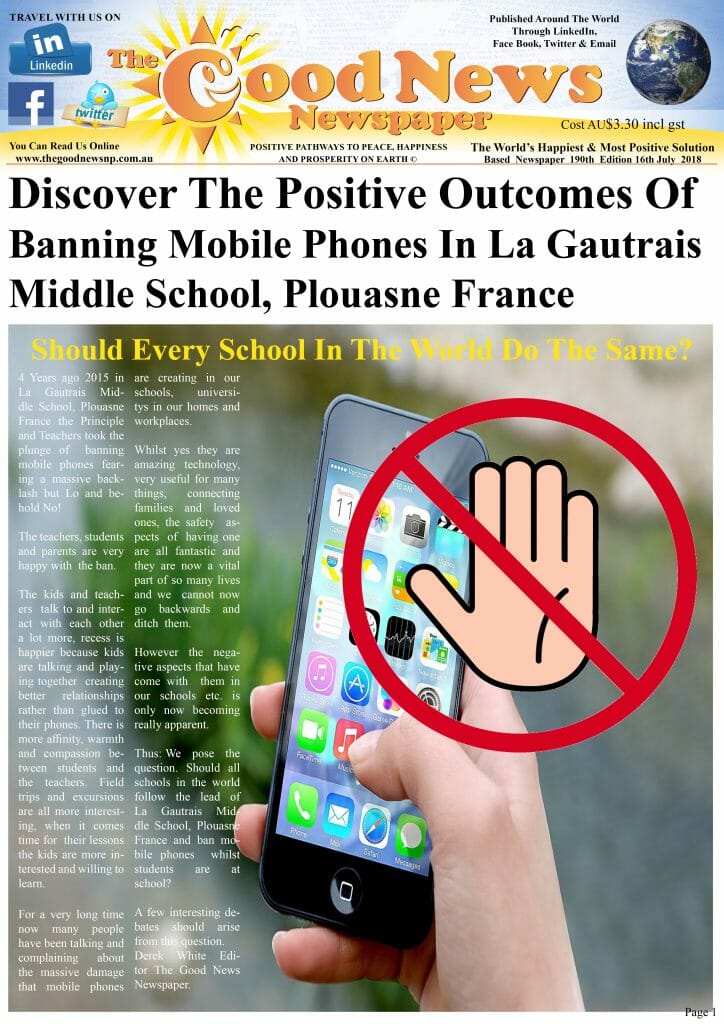 This Week The Good News Newspaper Reveals The One Thing That Can Help You Expand Or Develop Your Own Personal Or Business Life To Whatever Level Of Success That You Desire. Grab it Now!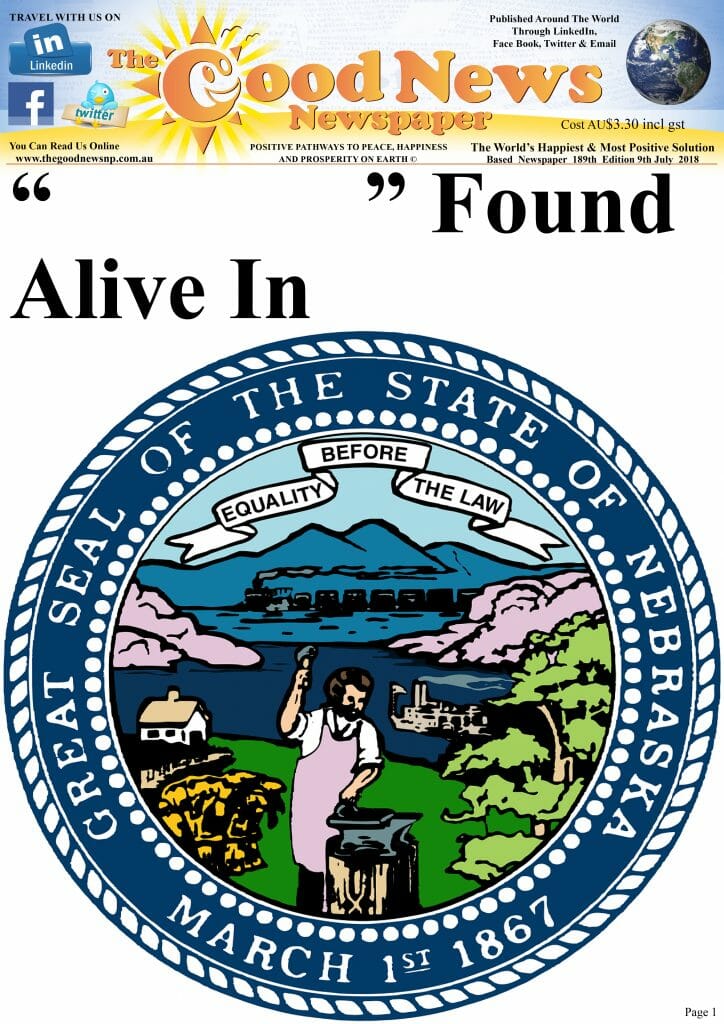 This week The Good Newspaper Brings You: 21 Ways To Be Happy. A Pirates Solution To Fixing Your Problems, Proven Ways To Transform Your Health, A Free Happiness July Calendar, How To Become Someone's Hero and so much more Get it all now!