Brin

ging Good News, Inspirational Stories And Positive Solutions To The People Of The World.
We Are An Educational, Humanitarian, Global Community Based Profit-Sharing Company. Our Mission Is To Wipe Out Unemployment, Poverty And Financial Hardship In Australia And On Planet Earth.
Both
The Good News Newspaper And Wealth For The Workers Are Approved And Financially Backed By The Australian Government N.E.I.S Program.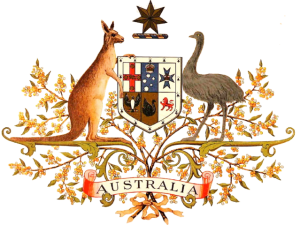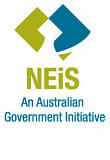 To Subscribe To Our Newspaper Please Use The PayPal Button Provided In

The Side Bar To Your Right Or If You're Subscribing On Your Mobile Please Scroll Down The Page.
Dear Readers.
This Week The Good News Newspaper Brings You Farming Of The Future To Secure Our Food Supply, How To Burn Your Body Fat And A Whole Bunch Of Other Inspirations To Help Make Our World A Better Place…
Click To Download 190th Edition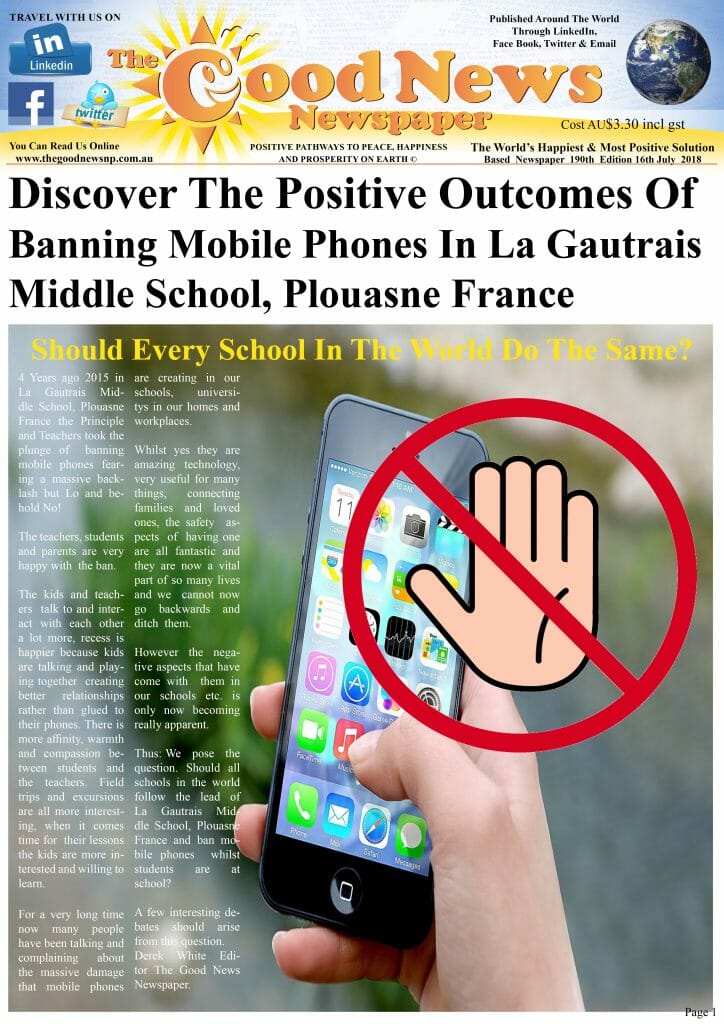 This Week The Good News Newspaper Reveals The One Thing That Can Help You Expand Or Develop Your Own Personal Or Business Life To Whatever Level Of Success That You Desire. Grab it Now!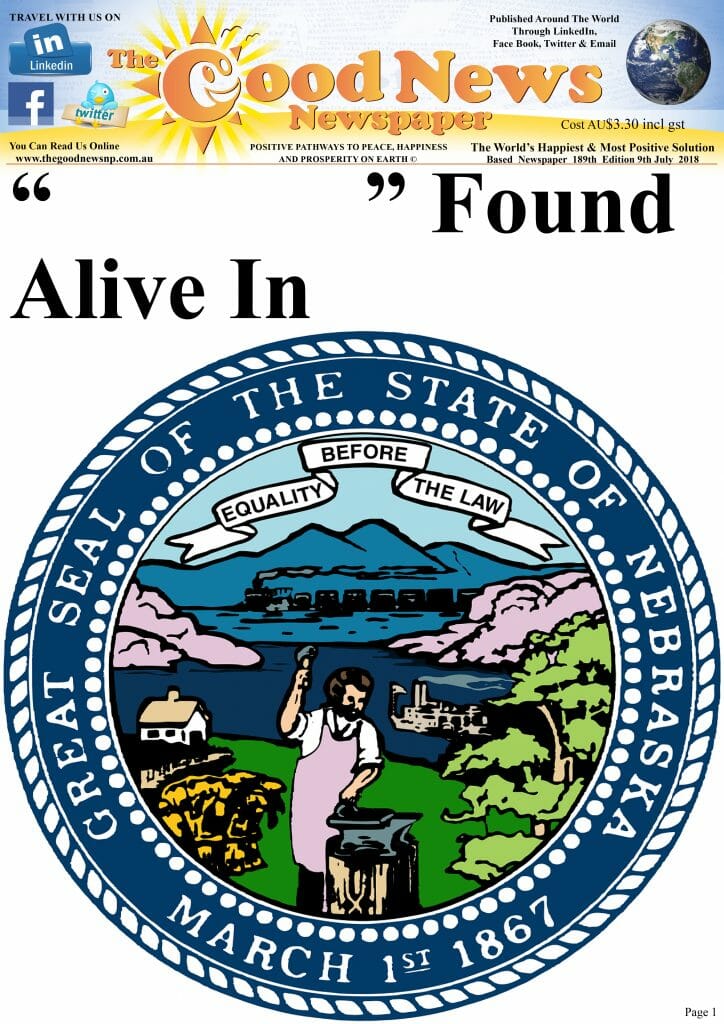 This week The Good Newspaper Brings You: 21 Ways To Be Happy. A Pirates Solution To Fixing Your Problems, Proven Ways To Transform Your Health, A Free Happiness July Calendar, How To Become Someone's Hero and so much more Get it all now!