Brin

ging Good News, Inspirational Stories And Positive Solutions To The People Of The World.
The Good News Newspaper Is Approved And Financially Backed By The Australian Government N.E.I.S Program. It Is A Humanitarian Based Newspaper. Our Mission Is To Create A Weekly Wave Of Financial Aid Through Our Readers Subscriptions To Empower As Many Registered Charities As Humanly Possible To Carry Out The Vital Work They Do To Help The Disadvantaged People In The World to Have A Better Life.

Can you help us reach our goal of giving $50,000 a week to registered charities by subscribing to our newspaper for just $3,30 per week?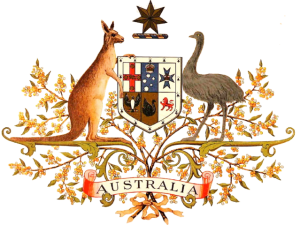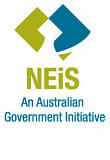 To Subscribe To Our Newspaper Please Use The PayPal Button Provided In

The Side Bar To Your Right Or If You're Subscribing On Your Mobile Please Scroll Down The Page.
Dear Readers, due to the ever rising costs of production and publishing from the 200th Edition and forwards we will no longer be a free Newspaper. To not miss out on all the fantastic content and special offers, please take a moment to go to the right hand side of this webpage and subscribe for just $3.30 per week through Pay Pal, thank you :-).
Dear Readers,
In This Week's 199th Edition, We Go From How A Rescued Puppy Became A TV Star, The Most Powerful Breakthrough Formula Known To Mankind, To Monetising The Book That's In Your Head And A Completely Unique Done For You Passive Income Service…Read on…
Every Week The Statistics Prove That Hundreds Of Millions Of People Around The World Want To Be Multi-millionaires. If You Want To Become One Of Them Open The 198th Edition…and join the team of future Millionaires.
Dear readers. Would You Like To Discover A Simple Mind Switch From "The Master" That Can Help You Overcome Any Negative Thinking In 8 Minutes To Help You Get Better Outcomes In Life? Then See The 197th Edition As Soon As You Can…and so much more…
Dear Readers, "To Dream" Or To "Live Your Dream" That Is The 1 Million Dollar Question. Discover A Video That Will Help You Live Your Dream In The 196th Edition…of The Good News Newspaper…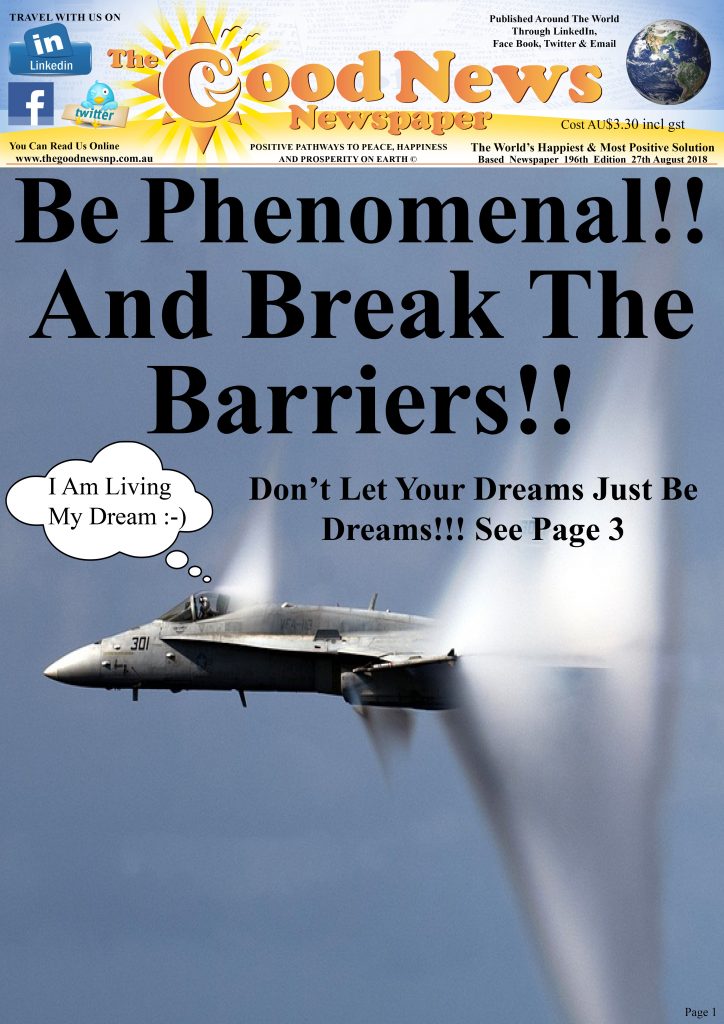 Dear Readers, Would You Like To Discover The "Real Secret" To Having A Life Bursting With Daily Fulfilment? Then Open, Read And Watch The Powerful Information Contained In The 195th Edition As Soon As You Can…Plus much more…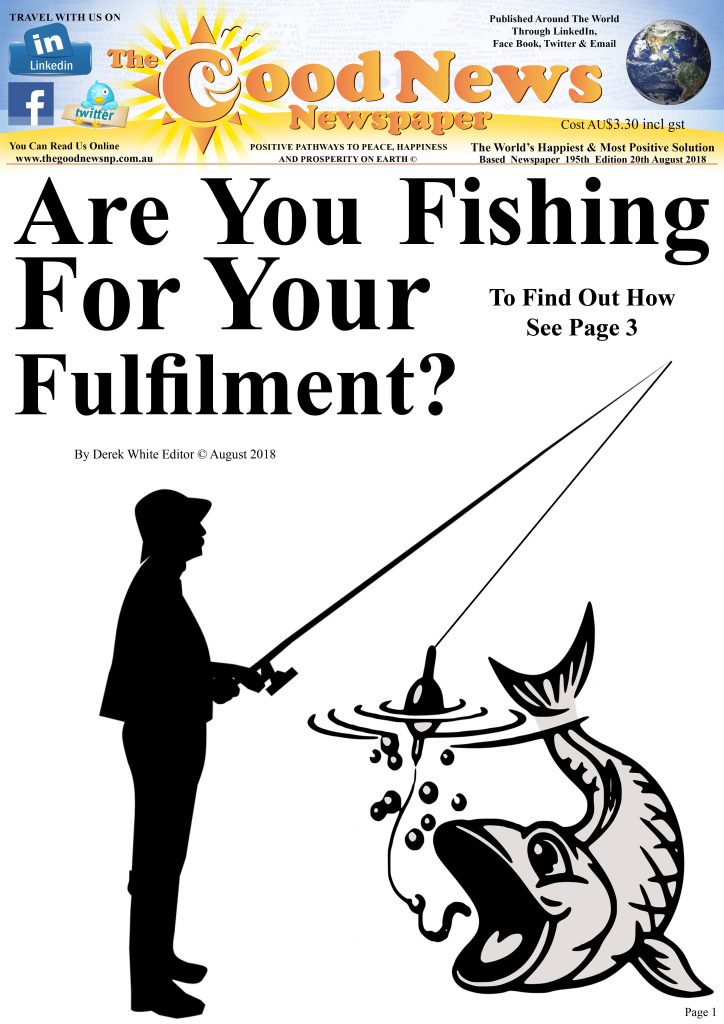 Dear Readers "Breakthroughs" Everyone Wants One In Some Area Of Their Life, Correct? This Week The Good News Brings You This Priceless Information For Free From The No.1 Life Coach On Planet Earth. We suggest you Grab It Now…
Dear Readers. Would you like to discover how to live a longer and healthier life? Then absorb all the must watch videos in the 193rd Edition of The Good News Newspaper as soon as you can! Plus so much more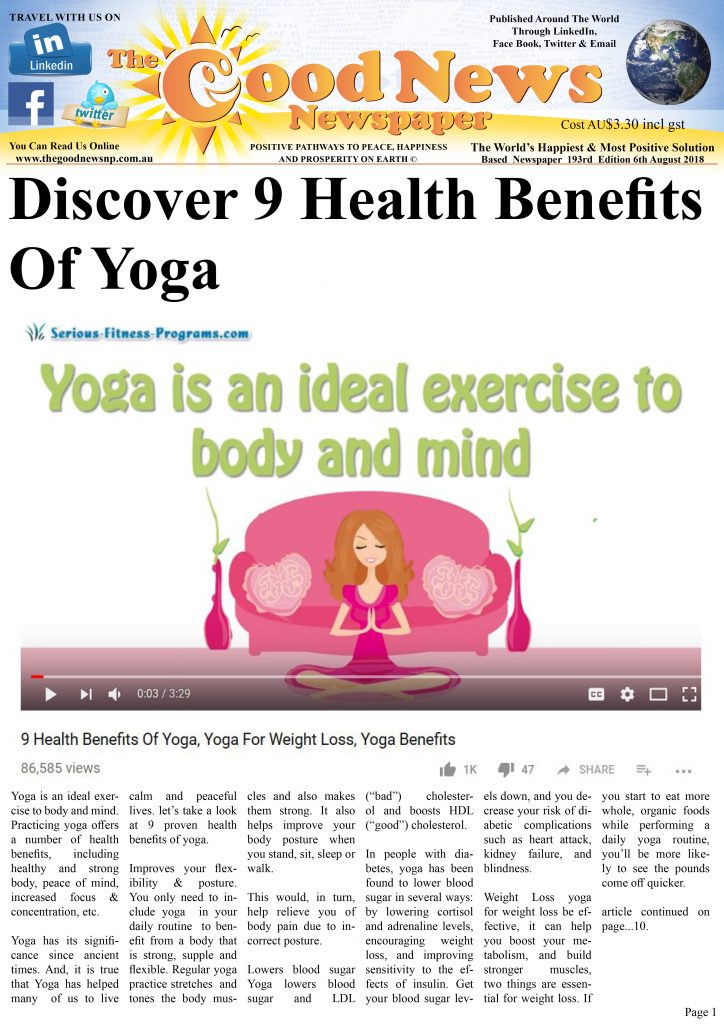 Oh My Gosh!!! Check out this week's amazing Newspaper. Are You Ready To Improve Or Rewrite Your Current Destiny? If You Are The Good News Newspaper Is Freely Giving You The Extremely Valuable Technology To Be Able To Do So And So Much More + Some Fun And Inspirations To Give You A Great Week, Enjoy…+ Our 4th Article on how to be happy…
Check out the front page below to get a taste of whats waiting inside for you… read and watch on… have a fabulous week to all of our thousands of readers across 20 countries and growing…
This Week The Good News Newspaper Brings You Farming Of The Future To Secure Our Food Supply, How To Burn Your Body Fat And A Whole Bunch Of Other Inspirations To Help Make Our World A Better Place…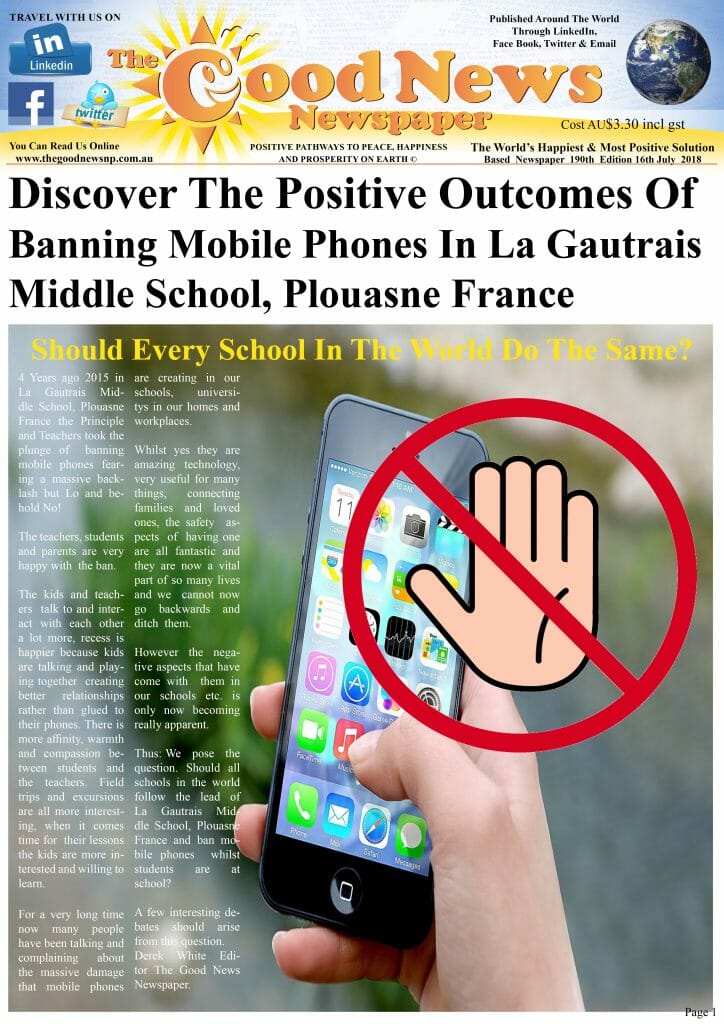 This Week The Good News Newspaper Reveals The One Thing That Can Help You Expand Or Develop Your Own Personal Or Business Life To Whatever Level Of Success That You Desire. Grab it Now!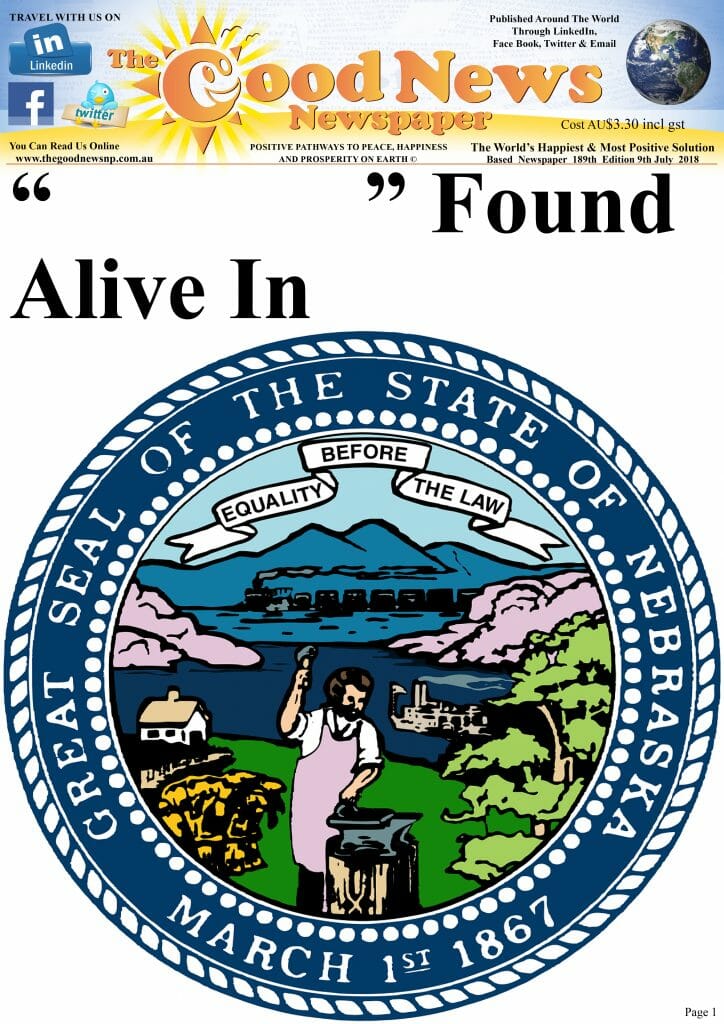 This week The Good Newspaper Brings You: 21 Ways To Be Happy. A Pirates Solution To Fixing Your Problems, Proven Ways To Transform Your Health, A Free Happiness July Calendar, How To Become Someone's Hero and so much more Get it all now!