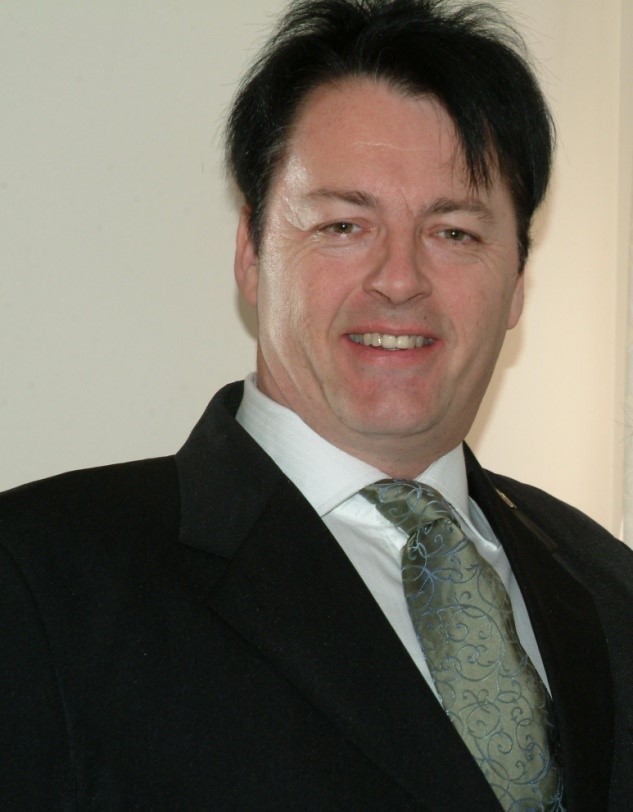 Derek White
Co Founder / Co-Owner / Senior Editor At The Good News Newspaper
We gather Good News, Inspirational Stories and Positive Solutions to life's problems and publicise them as a global weekly wave of humanitarian hope for all the people and world in which we live.
We believe in doing this it will give an enrichment and vision to the people of our world to give them genuine hope and positive help through applying real life solutions to help heal them and our world.
As it is all too plain to see the number of people who are struggling far outweigh the people who have managed to find a decent way to have a better life. The ratio is 95% struggle to exist and 5% are living a great life. It is our mission and purpose at "The Good News Newspaper" and "Wealth For The Workers" to do something positive to help remedy and fix whatever problems we can in the world.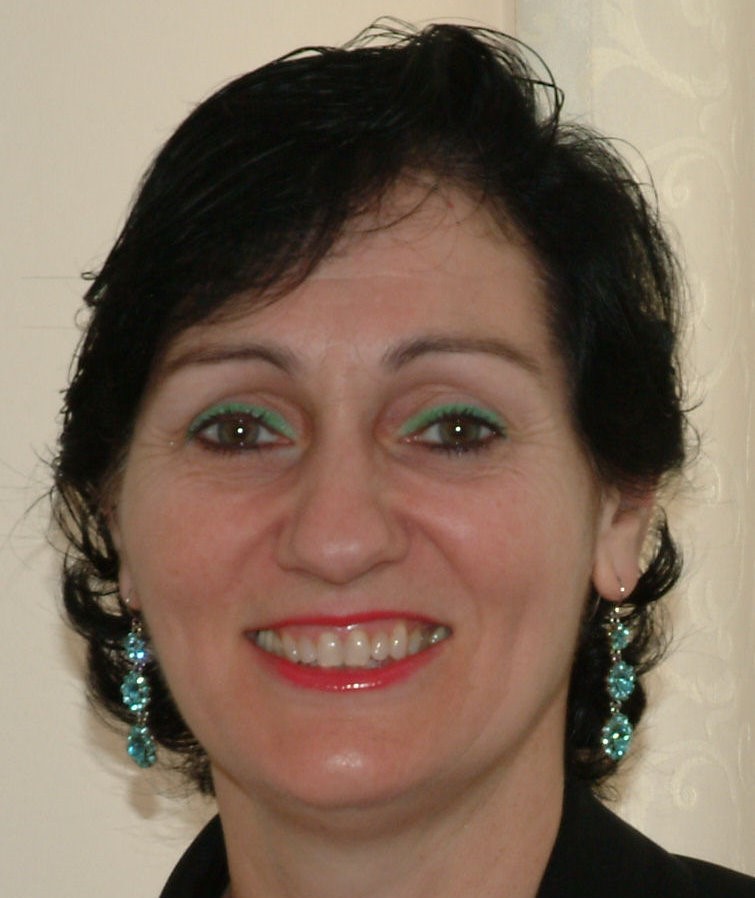 Catherine White
Co Founder / Executive Director of The Good News Newspaper
My husband Derek and I began the Good News Newspaper because we wanted to have a flow of continual Good News spread throughout the world, with strong, workable, uplifting solutions and handlings and also some interesting, educational and helpful information with a sprig of humour for good measure.
Derek and I gather and assemble practical, newsworthy solutions to life's problems in the Good News Newspaper and our mission is to: Fund And Create Inspirational Waves Of Humanitarian Projects To Help Heal The World Around Us.
There are so many topics that the newspaper embraces and so many interesting articles, we just are having a wonderful time each week getting out all the inspirational and educational news and hopefully making our mark of a brighter and happier future!
We also have our eyes on assisting charities and backing up good works that are in this world, because we know it is everyone's duty to care for our fellow Men, Women And Children.