The Good News Newspaper, Bringing Good News, Positive Solutions and Inspirational Stories To The People Of the World To Help Them Have Better and Happier Lives.
The Good News Newspaper is Approved and Backed By The Australian Government and N.E.I.S New Enterprise, Incentive, Scheme.
We Are An Educational, Humanitarian, Global Community Based Profit-Sharing Company. Our Mission Is To Wipe Out Unemployment, Poverty And Financial Hardship In Australia And On Planet Earth.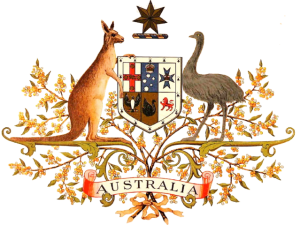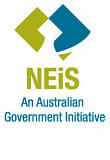 5
None
1
1000000
Name...
/past-editions/