The Good News Newspaper, Bringing Good News, Positive Solutions and Inspirational Stories To The People Of the World To Help Them Have Better and Happier Lives.
The Good News Newspaper is Approved and Backed By The Australian Government and N.E.I.S New Enterprise, Incentive, Scheme. It Is A Humanitarian Based Newspaper. Our Mission Is To Create A Weekly Wave Of Financial Aid Through Our Readers Subscriptions To Empower As Many Registered Charities As Humanly Possible To Carry Out The Vital Work They Do To Help The Disadvantaged People In The World to Have A Better Life.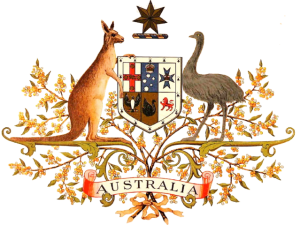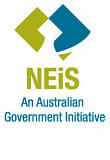 Dear Readers. Do you want to discover the only thing that is stopping you from achieving your dreams? You will find it in this 186th Edition. Also this week we have a world first new technology breakthrough in treating advanced breast cancer. Plus we have another breakthrough article on one of the other main barriers to people having success in their lives. And so much more...