The Good News Newspaper, Bringing Good News, Positive Solutions and Inspirational Stories To The People Of the World To Help Them Have Better and Happier Lives.
The Good News Newspaper is Approved and Backed By The Australian Government and N.E.I.S New Enterprise, Incentive, Scheme. It Is A Humanitarian Based Newspaper. Our Mission Is To Create A Weekly Wave Of Financial Aid Through Our Readers Subscriptions To Empower As Many Registered Charities As Humanly Possible To Carry Out The Vital Work They Do To Help The Disadvantaged People In The World to Have A Better Life.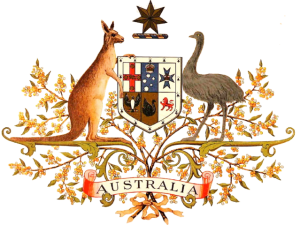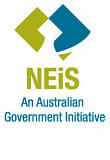 This week The Good Newspaper Brings You: 21 Ways To Be Happy. A Pirates Solution To Fixing Your Problems, Proven Ways To Transform Your Health, A Free Happiness July Calendar, How To Become Someone's Hero and so much more Get it all now! Are you ready for your weekly boost of Total Empowerment?  We hope you are because this week we are going to give you access to some amazing and Revitalising Health Products, A Powerful Jump Start For Your Soul, The Practical And Proven Ways that other successful people have used to move their lives into a higher gear and so much more. Grab it all in this week's 188
th
Edition at:  
www.thegoodnewsnp.com.au
  or on the past editions page:
https://thegoodnewsnp.com.au/past-editions/
Would you like to discover how you can be someone's superhero without having to wear a brightly coloured Spandex outfit or be living in Hollywood? If so, prepare yourself to cry some real tears as you watch these two short videos of truly heart-warming stories. Plus of course get some more cooking tips with over 20 million views to its name. Plus download and print out your
Free July Action Happiness Steps Daily Calendar on page 5.
Get your potent, power packed 188
th
Edition at:
www.thegoodnewsnp.com.au
Have a simply wonderful week full of joy and happiness and after you watch the videos why not reach out and you be someone's Hero. Until next time which won't be long. Kind regards Cath and Derek White.
www.thegoodnewsnp.com.au