The Good News Newspaper, Bringing Good News, Positive Solutions and Inspirational Stories To The People Of the World To Help Them Have Better and Happier Lives.
The Good News Newspaper is Approved and Backed By The Australian Government and N.E.I.S New Enterprise, Incentive, Scheme. It Is A Humanitarian Based Newspaper. Our Mission Is To Create A Weekly Wave Of Financial Aid Through Our Readers Subscriptions To Empower As Many Registered Charities As Humanly Possible To Carry Out The Vital Work They Do To Help The Disadvantaged People In The World to Have A Better Life.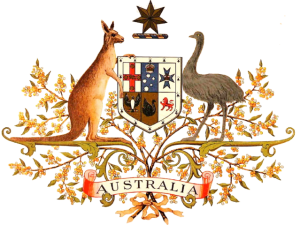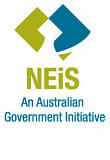 Dear Readers. Oh My Gosh!!! Check out this week's amazing Newspaper.
191st Edition
Are You Ready To Improve Or Rewrite Your Current Destiny? If  You Are The Good News Newspaper Is Freely Giving You The Extremely Valuable Technology To Be Able To Do So And So Much More + Some Fun And Inspirations To Give You A Great Week, Enjoy…+ Our 4th Article on how to be happy... Check out the front page below to get a taste of whats waiting inside for you... read and watch on... have a fabulous week to all of our thousands of readers across 20 countries and growing...