The Good News Newspaper, Bringing Good News, Positive Solutions and Inspirational Stories To The People Of the World To Help Them Have Better and Happier Lives.
The Good News Newspaper is Approved and Backed By The Australian Government and N.E.I.S New Enterprise, Incentive, Scheme. It Is A Humanitarian Based Newspaper. Our Mission Is To Create A Weekly Wave Of Financial Aid Through Our Readers Subscriptions To Empower As Many Registered Charities As Humanly Possible To Carry Out The Vital Work They Do To Help The Disadvantaged People In The World to Have A Better Life.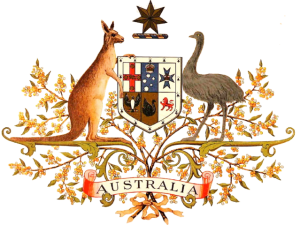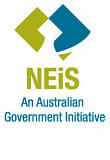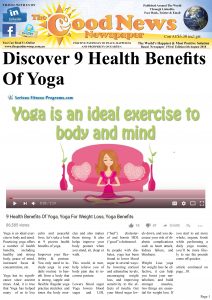 Dear Readers. Would you like to discover how to live a longer and healthier life? Then absorb the must watch videos in the 193
rd
Edition of The Good News Newspaper as soon as you can! Plus so much more… In the quest of living our lives we are so intent on living in the moment and packing so much into our days, weeks and years that sometimes we make choices that unknowingly to us shorten our time here on Earth. The trouble is that we are so preconditioned to living life this way that we don't even know we are making these mistakes. So in this week's 193
rd
Edition we reveal some fascinating must watch videos to help us retrain our thinking and actions that we can all make every day that
could help you add more time to your life than you might otherwise not have.
Discover all this great healthy information in this week's 193
rd
Edition @
www.thegoodnewsnp.com.au
Plus we researched into the benefits of
"recreating a very powerful phenomenon"
that happened in quite a number of famous people's lives that then propelled them forward into the amazing lives they now have. Grab and apply if you wish to this very overlooked phenomenon in this week's 193
rd
Edition at
www.thegoodnewsnp.com.au
   and much more. Until next time have a fantastic week. Kind regards Cath and Derek White