Welcome To The Wealth For The Workers' E.Book, Audio Book, Art And Music Catalogue. The Wealth For The Workers Is Approved And Backed By The Australian Government And N.E.I.S Program.
We Are An Education Based, Humanitarian, Global Self Employment, New Style Of Profit-Sharing Company. Our Mission Is To Wipe Out Unemployment, Poverty And Financial Hardship In Australia And On Planet Earth.

If You Are A Writer, Artist or Musician And Would Like To Have Your Artistic Creation, E.Book, Audio Book, Music Or Painting In Our Catalogue Please Contact Us By Email On Our "CONTACT US PAGE"
Our Refund Policy:

Please make sure you take your time to choose your products carefully as we have

'No refunds for incorrect choice'

and

'No refunds if you change your mind'.
Turn Your Book Into $10K Clients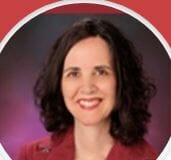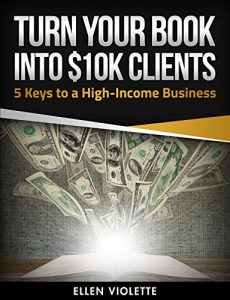 Turn Your Book Into $10K Clients Synopsis This is my 7-step guide to help you evaluate every project, so you don't waste time, money, and energy, and you only focus on the most promising projects to attract high-end clients as well as the best business opportunities!