Welcome To The Wealth For The Workers' E.Book, Audio Book, Art And Music Catalogue. The Wealth For The Workers Is Approved And Backed By The Australian Government And N.E.I.S Program.
We Are An Education Based, Humanitarian, Global Self Employment, New Style Of Profit-Sharing Company. Our Mission Is To Wipe Out Unemployment, Poverty And Financial Hardship In Australia And On Planet Earth.

If You Are A Writer, Artist or Musician And Would Like To Have Your Artistic Creation, E.Book, Audio Book, Music Or Painting In Our Catalogue Please Contact Us By Email On Our "CONTACT US PAGE"
Our Refund Policy:

Please make sure you take your time to choose your products carefully as we have

'No refunds for incorrect choice'

and

'No refunds if you change your mind'.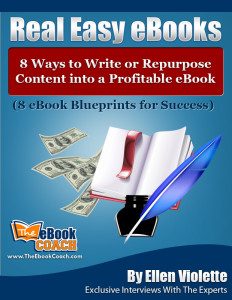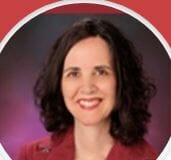 Introducing Real Easy eBooks, 8 Ways to Write or Repurpose Content into a Successful eBook!
The Complete Blueprint To Writing & Repurposing eBooks The Fast & Easy Way!
I put this ebook together with one goal in mind… To show anyone who wants to become an author  how easy it is to put an ebook together (In fact, you may already have one and not even know it!) And once you see how to create  your ebook, you may be SHOCKED at how close you already are to becoming a published author, and not just once, but over and over again! You'll be able to start using your ebooks for giveaways or selling them for a nice profit! And the more ebooks you have, the more money you can make and it's PASSIVE INCOME! In this exciting ebook, you'll hear from 3 tops experts on 8 ways to create your ebooks FAST!