Welcome To The Wealth For The Workers' E.Book, Audio Book, Art And Music Catalogue. The Wealth For The Workers Is Approved And Backed By The Australian Government And N.E.I.S Program.
We Are An Education Based, Humanitarian, Global Self Employment, New Style Of Profit-Sharing Company. Our Mission Is To Wipe Out Unemployment, Poverty And Financial Hardship In Australia And On Planet Earth.

If You Are A Writer, Artist or Musician And Would Like To Have Your Artistic Creation, E.Book, Audio Book, Music Or Painting In Our Catalogue Please Contact Us By Email On Our "CONTACT US PAGE"
Our Refund Policy:

Please make sure you take your time to choose your products carefully as we have

'No refunds for incorrect choice'

and

'No refunds if you change your mind'.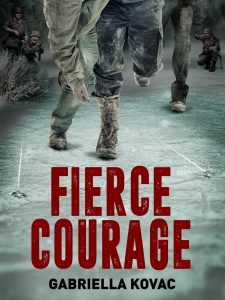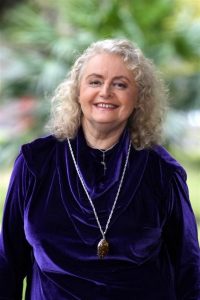 Fierce Courage Synopsis: The guards had spotted them! Moving forward was their only option. Bullets flew, cracking the frozen river around them. There was no going back now. Ivo would either reach freedom or die trying. Driven by courage and his desire to make a new life, Ivo must make a risky escape. Despite surviving the Civil War and World War II, he must now take the risk of a lifetime to escape his service in the Yugoslavian army. Running across the deadly and barren winter lands of Austria, his getaway soon leads to adventure as he comes to find romance, family and a home in Australia. A new book by Gabriella Kovac based on a series of true events; written for the adventurer, the romantic and the history buff.