Welcome To The Wealth For The Workers' E.Book, Audio Book, Art And Music Catalogue. The Wealth For The Workers Is Approved And Backed By The Australian Government And N.E.I.S Program.
We Are An Education Based, Humanitarian, Global Self Employment, New Style Of Profit-Sharing Company. Our Mission Is To Wipe Out Unemployment, Poverty And Financial Hardship In Australia And On Planet Earth.

If You Are A Writer, Artist or Musician And Would Like To Have Your Artistic Creation, E.Book, Audio Book, Music Or Painting In Our Catalogue Please Contact Us By Email On Our "CONTACT US PAGE"
Our Refund Policy:

Please make sure you take your time to choose your products carefully as we have

'No refunds for incorrect choice'

and

'No refunds if you change your mind'.
Georgina Holocaust Memoirs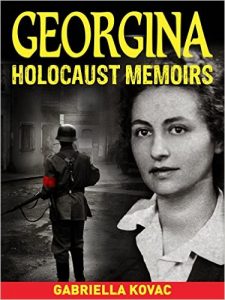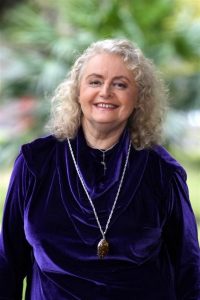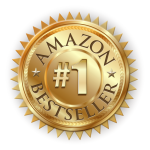 An Incredible True Story of Survival Audacity and Deception from the Darkest Days of the Holocaust. December 1944 whilst heavy snows fall over Budapest and soldiers battle for the streets, Georgina a young Jewish woman, is nearly starving to death with her new born son. The battle outside is one of the most savage in the entire war. She knows that to go into the streets is virtually a death sentence or rape, but she must find food within the next few hours or her baby will certainly die. For Georgina there is no choice. Alone and completely vulnerable she heads out into the freezing cold. Georgina My Mother's Story is an incredible true story of one woman's bravery and daring in Hungary during the Holocaust and through the brutal communist regime beyond. It's the story of a carefree young woman thrust into the worst tragedy in human history- and emerging triumphant.